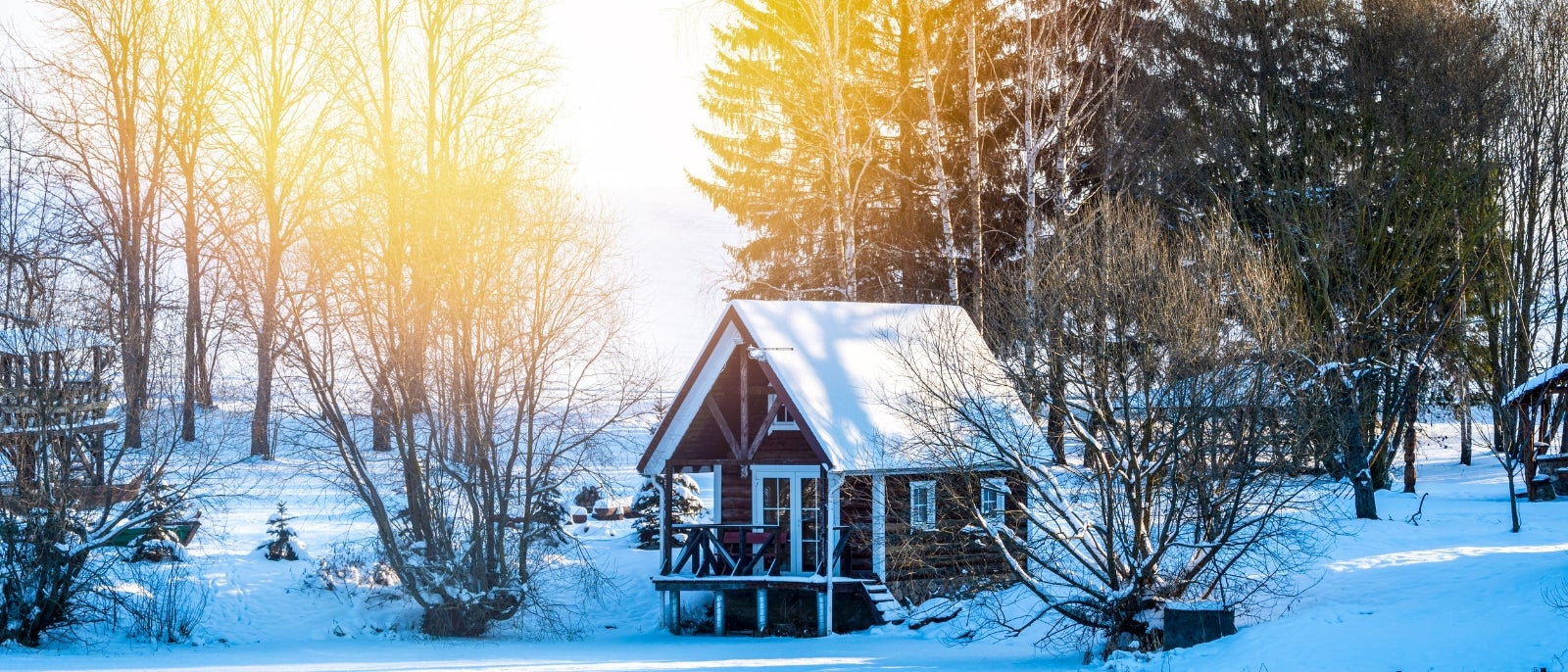 Here are some of the benefits of buying a home in during the winter.
Few buyers will compete with them 
During the winter, people are likely to struggle to find shelter. Bad weather makes the whole process more difficult. Surprisingly, most homes are sold in the spring and summer. A lull in the winter market means less competition. Since there are few buyers, houses are available for sale for a long time. But that means you have access to more options and time to find your ideal.
It also means that you will be able to buy a house quickly. This is because sellers have more incentive to accept your offer. On the other hand, they will be less demanding and their selling price with fewer buyers. Still, winter home shopping requires good planning.
So if you're planning a home visit, remember to consider all possible scenarios. This includes things like severe weather conditions and holiday commitments.
The same goes for closing dates and moving periods which may require more time and effort. 
More shopping opportunities
Most sellers don't want their homes listed on the market for long. This means that you will be able to exercise greater bargaining power when it comes to pricing and other persuasions. During the winter, it is usually dominated by shoppers. When many buyers compete in the summer? It is then to the advantage of the seller because he can spend his time waiting for the buyer.
But remember to always be respectful and never underestimate your gift. You don't want to upset the seller and lose an opportunity to open a meaningful discussion.
Don't think that all sellers are eager to sell in the winter. Be sure to check the real estate price trends in your area. Here's a resource to get you started. It is also wise to keep an eye on your finances. (Read more about applying for an early mortgage in this article) 
Don't get into so much debt that your debt-to-equity ratio doesn't appeal to lenders. Although the winter months are good for buyers, there is no guarantee that you will get a big discount on the price of your home. So don't use your credit card as a spending weapon! 
(If you're buying in the winter, you might as well be selling a home at the same time. (Here is a useful blog post with tips for buying and selling a home at the same time) 
Other services are cheaper 
By buying a new home, you will undoubtedly, at some point, hand over your rights to different professionals. To name a few, this includes lawyers, real estate inspectors, moving companies and real estate agents. Demand for the services of these professionals is slightly lower during the winter months.
This means that their fees will often be lower than at this time. In addition, with fewer clients filling their schedules, they have more time to spend with you and move you around. Ultimately, this gives you great flexibility and convenience. Other considerations 
Buying in the winter has many advantages, as you can see.
But do not think that things will not go wrong. Winter also brings problems that don't arise in summer. Does the house need repairs or renovations? Keep in mind that they usually don't last during heavy snow or low temperatures.
So always be careful and schedule the closing date of your new home! After all, you don't want surprises, especially when the weather doesn't cooperate.