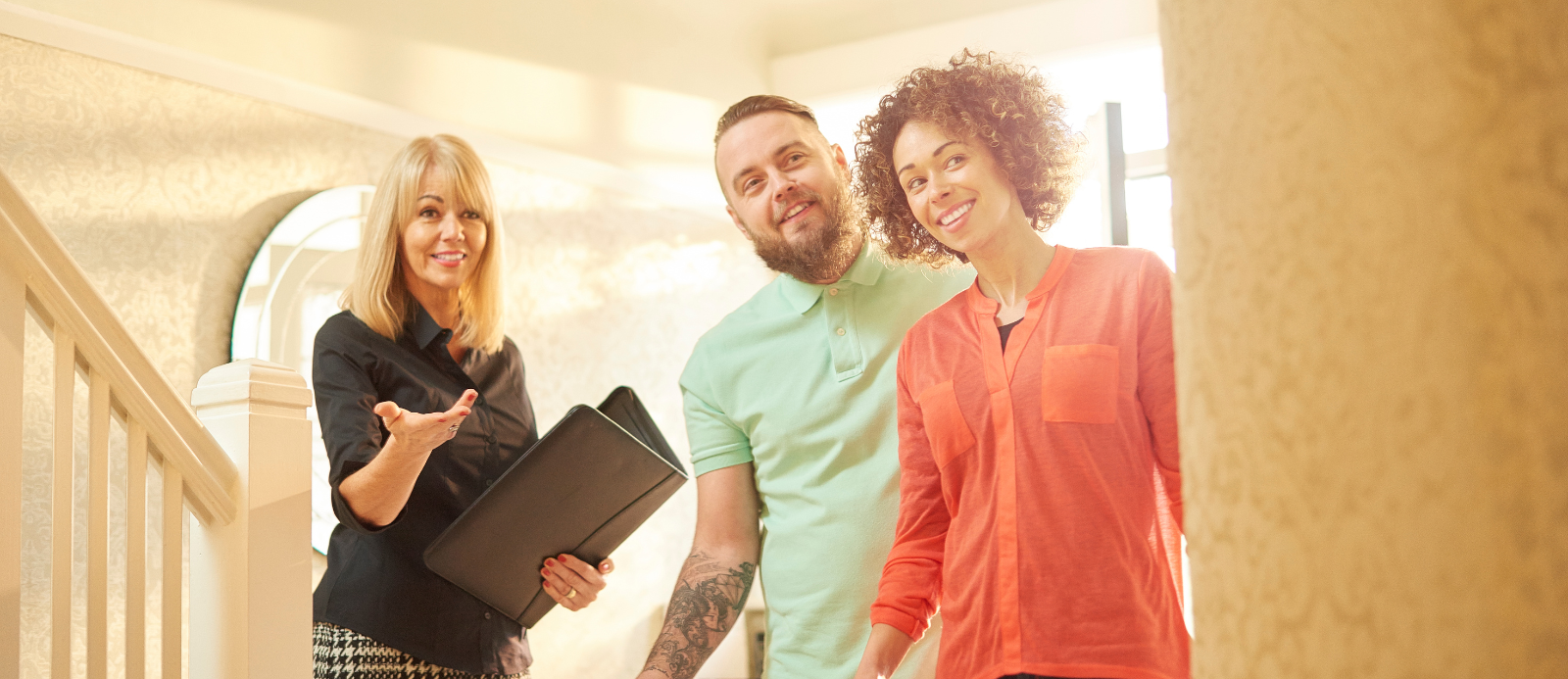 As a potential buyer, attending an open house is a great opportunity to get an up-close look at a potential future home and ask questions about the property. But what is an open house and how can you get the most out of it as a buyer? This guide will provide everything you need to know.
In simple terms, an open house is a day or several days during which a seller opens their home to the public, typically prospective buyers, to come in and look around. The seller or their real estate agent will generally host the event, and guests can walk around the property to get a feel for what it would be like to live there while asking questions for more information.
Attending an open house has many benefits, including the chance to see a home in person, match the advertised quality with reality, check out the neighbourhood and neighbours, and ask the host or their real estate agent questions and receive an immediate answer.
Here are some things to look for during an open house:
Take a close look at the foundation, walls, and roof to make sure there are no visible cracks or signs of damage. Structural issues can be very costly to repair, so it's important to catch them early.
Test faucets, showers, and toilets to make sure they work properly. Turn on lights and switches to ensure that the electrical system is functional. Look for any visible signs of leaks or other issues.
Check out the closets, cabinets, and other storage spaces to make sure there is enough room for your belongings. Consider how you will use the space and whether it will meet your needs.
Take a walk around the property to check out the landscaping and any outdoor features such as a patio or deck. Consider whether the space will be suitable for your lifestyle and any outdoor activities you enjoy.
If the home comes with appliances such as a refrigerator, stove, or dishwasher, make sure they are in good working order. Check for any signs of wear and tear that might indicate the appliances are nearing the end of their useful life.

Finally, before visiting an open house, it is worth figuring out what you want to get from the visit and what to look for as you tour the property. By following these tips, buyers can get the most out of an open house and make an informed decision when buying a home.