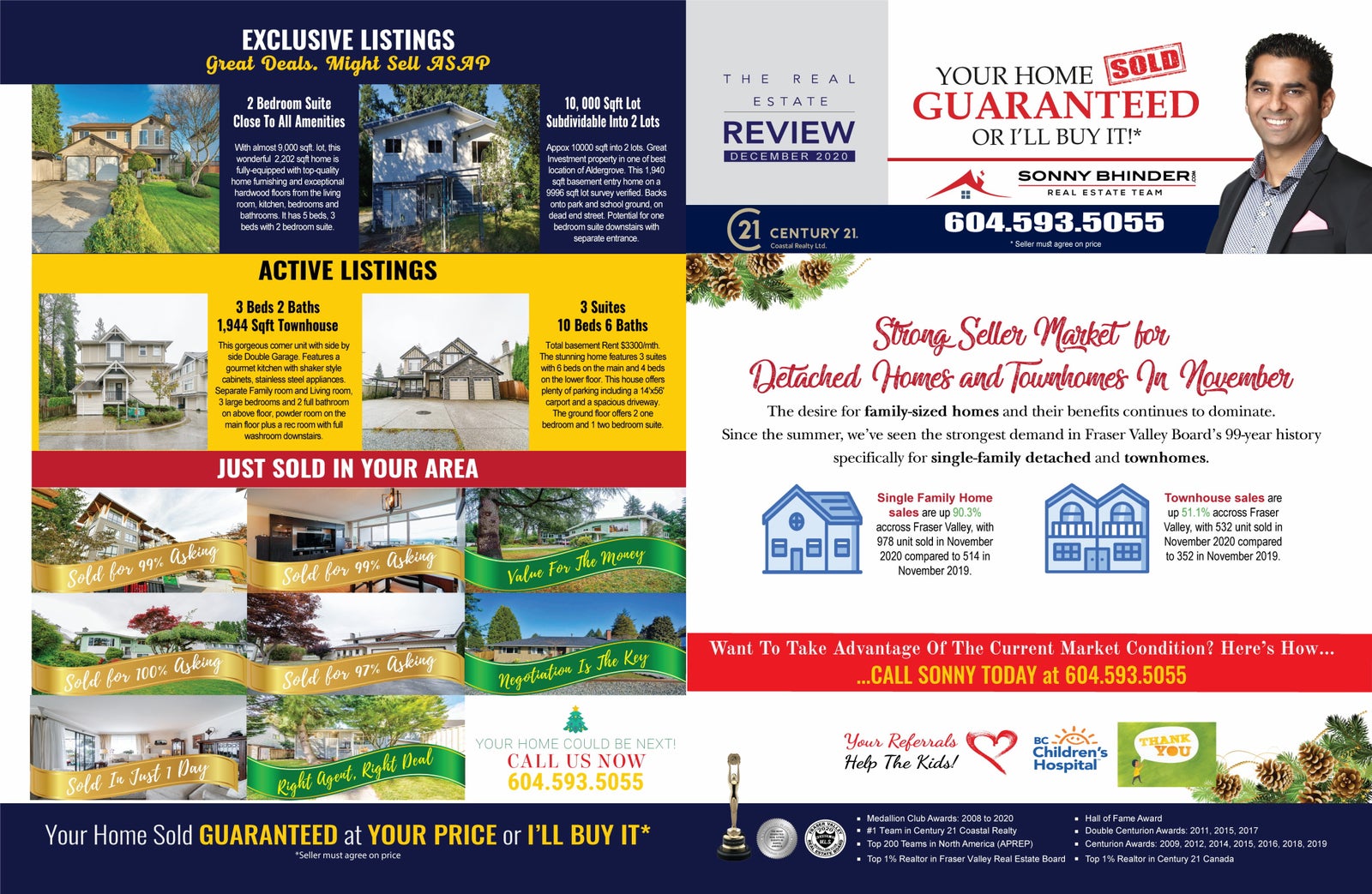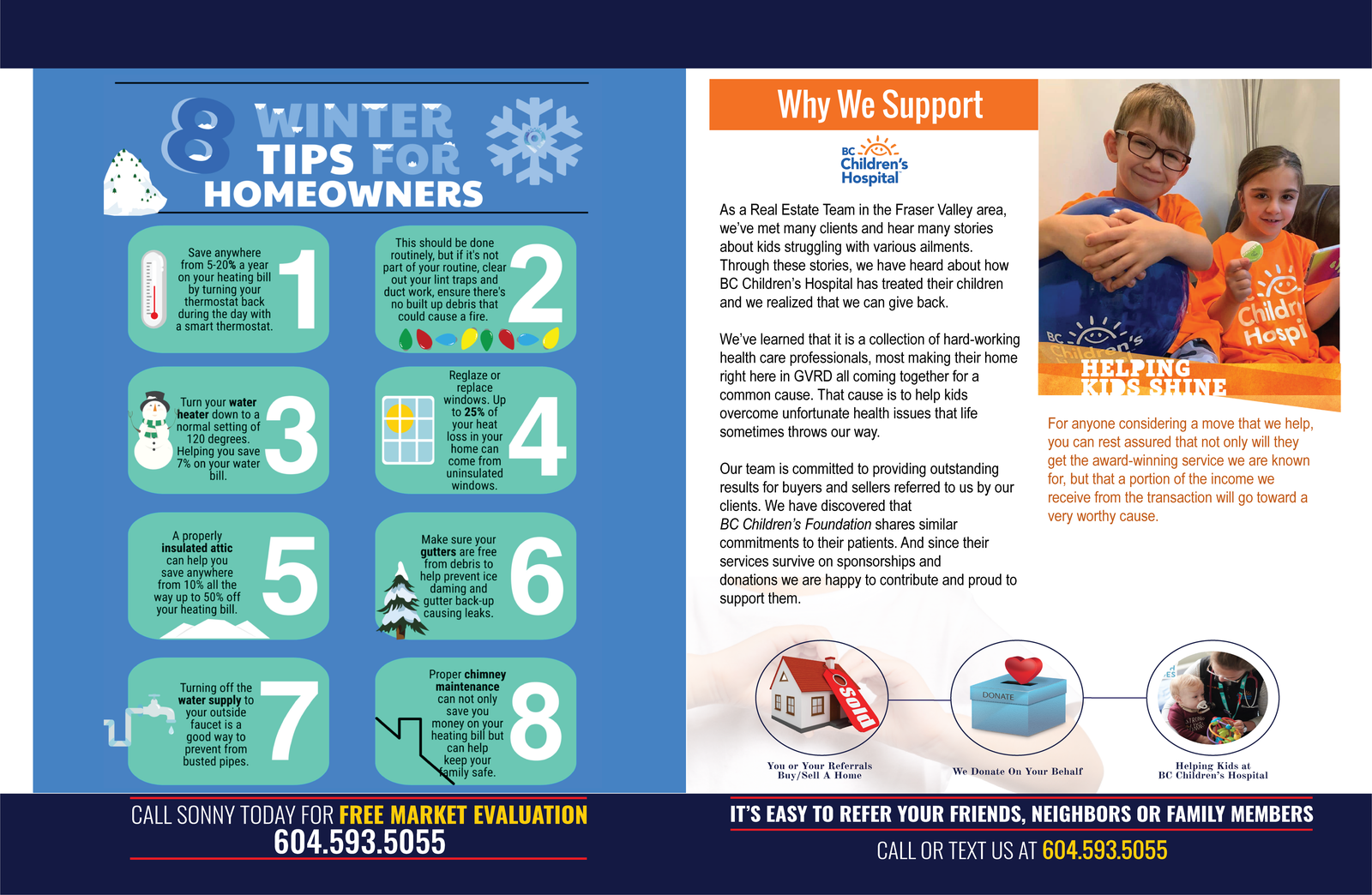 Strong Seller Market for Detached Homes and Townhomes In November
The desire for family-sized homes and their benefits continues to dominate. Since the summer, we've seen the strongest demand in Fraser Valley Board's 99-year history specifically for single-family detached and townhomes.

Single Family Home Sales are up 90.3% across Fraser Valley, with...