Posted on Mar 10, 2022 in Real Estate Investing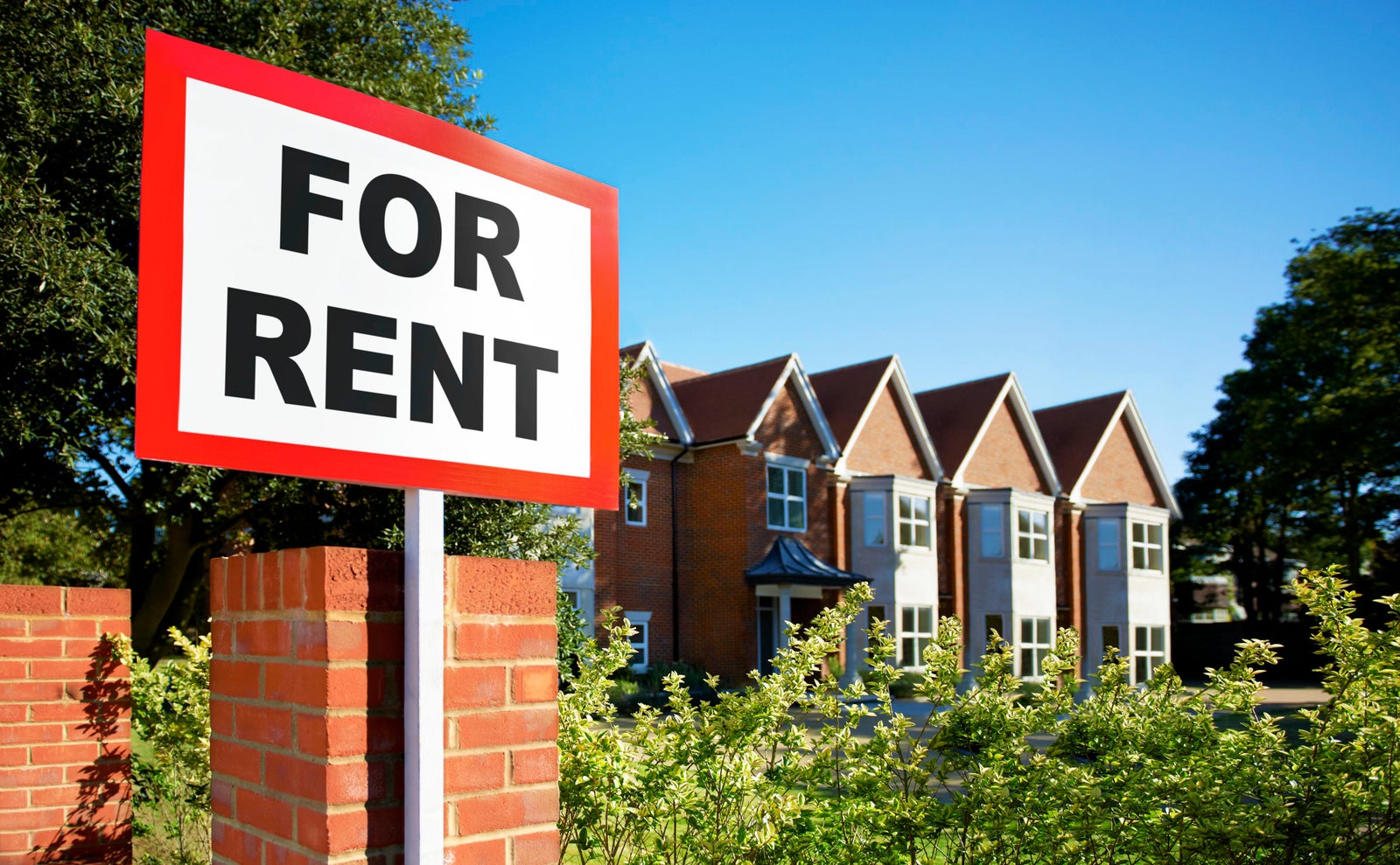 Real estate investing

is satisfying and economic, when done right. It can help you diversify your investment portfolio as well as bring about extra income. Numerous real estate investments do not bear you to deal directly with tenants. Also, you can buy a property by paying only a piece of the total price and also clearing the balance and interest...